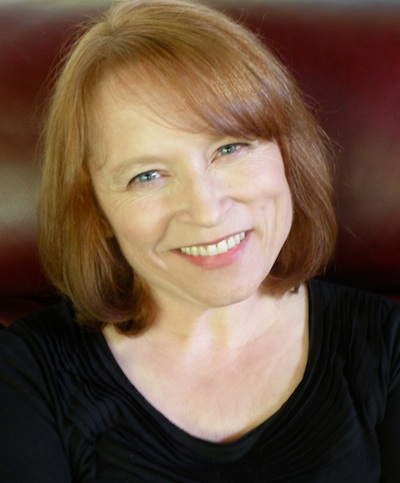 Welcome to the website of writer Suki Wessling.
Thank you for visiting my website. Choose about to learn some general information about me, writing for information about my fiction, journalism, and other writing, classes if you are interested in being notified about the classes I teach, and contact to get my various mailing lists or to contact me directly. On my blog, you will find years of informative pieces on parenting, gifted children, education, homeschooling, and other random subjects that seemed worth writing about.
From School to Homeschool helps parents move from a school-based to a homeschool-based mindset. Click here for more information.
---